In short
Welcome to Photos-voyages.com!

This is through this digital media that I share my travelogues. I've been exploring the world for many years with my camera, taking photos here and there to try and capture the moments.

After a drastic selection I share the best photos and videos but also advices and travel writings. I hope this will entice you to follow my steps and most of all, I hope you'll enjoy to travel virtually through photos-voyages.com.
To discover on
photos-voyages.com
Photos

of the numerous destinations I traveled to (see list below). Most of the time they are sorted by categories (wildlife, people, landscapes...).

Travel writings

relating the highlights of each day and showing the itinerary on a map.

Videos

compiled as highlights of the most recent destinations.

Tools

aiming at facilitating the preparation of your trip like currency conversion widget or a travel store.

Pieces of advice

regarding photo equipment, things to do or to avoid.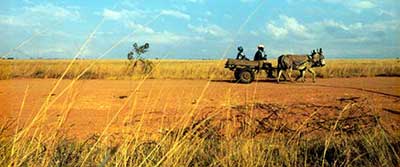 Trips to Africa
Wild stretches of austral Africa and photos safaris in national parks and game reserves. But also people and african culture in the photo-reportages about N'debeles in South africa or the treasures of Egypt.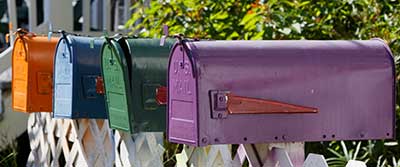 Trips to America
Wild stretches of western USA, natural wonders of Brazil, beautiful beaches of Cuba, ecotourism in Costa rica or ancient civilization of Mexico, variety is the key in the photo-reportages through american continent and the Caribbean.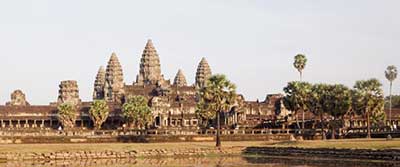 Trips to Asia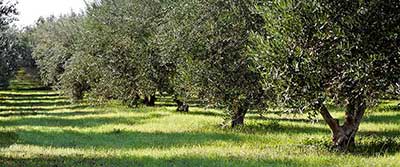 Trips to Europe
From north to south, European countries offer a great variety of landscapes. I propose a selection from my travel pictures.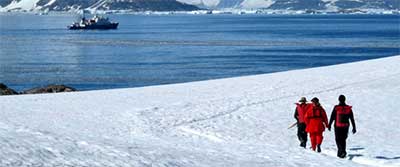 Adventures travels
Trips out of the ordinary in areas where nature, although hostile, offers amazing landscape and wildlife. It's the occasion to discover polar environment and to climb the highest summit in Africa.

Where and when to go?
I am often asked the same question when people look for their next destination: what is the best season to travel there? In other words when to go and where to go?
I wrote an article aiming at helping you choose. Unfortunately it is not yet translated in english... come back soon.